Cabinet Knob Linea Calì Vintage with Gold Plated Finishing
Cabinet knob Linea Calì Vintage with gold plated finishing
Cabinet knob with vintage decoration for vintage furniture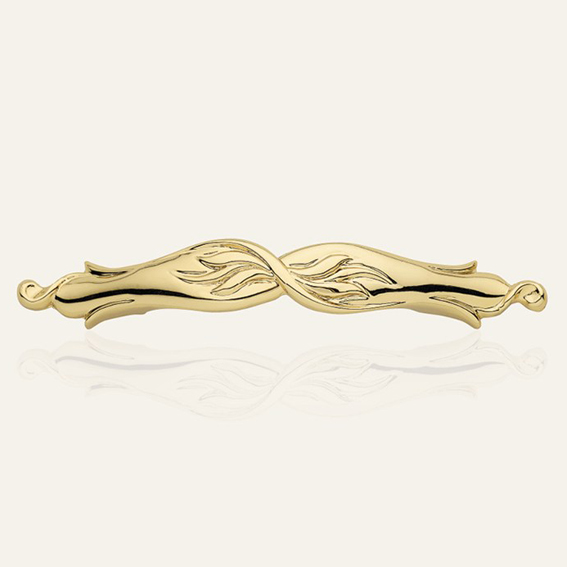 Finishing:
Gold plated
Disponible measures (choose variants):
Small
: width 114 mm, depth 22 mm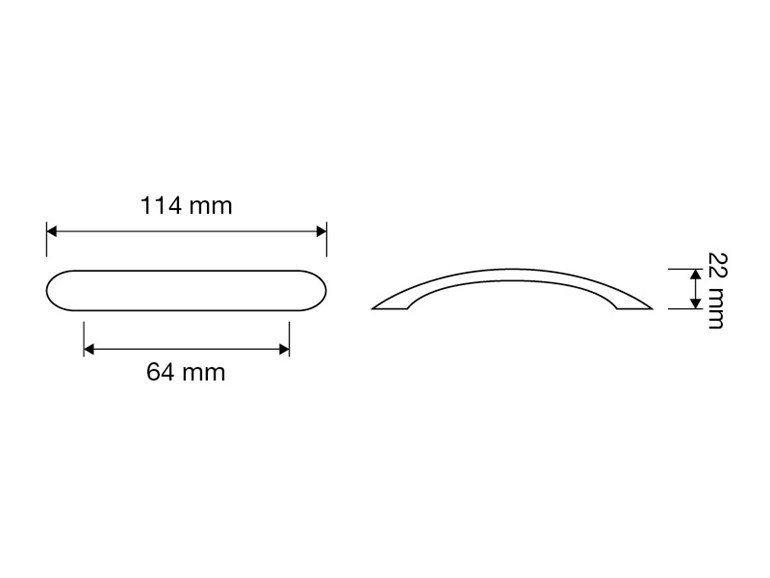 Medium
: width 146 mm, depth 28 mm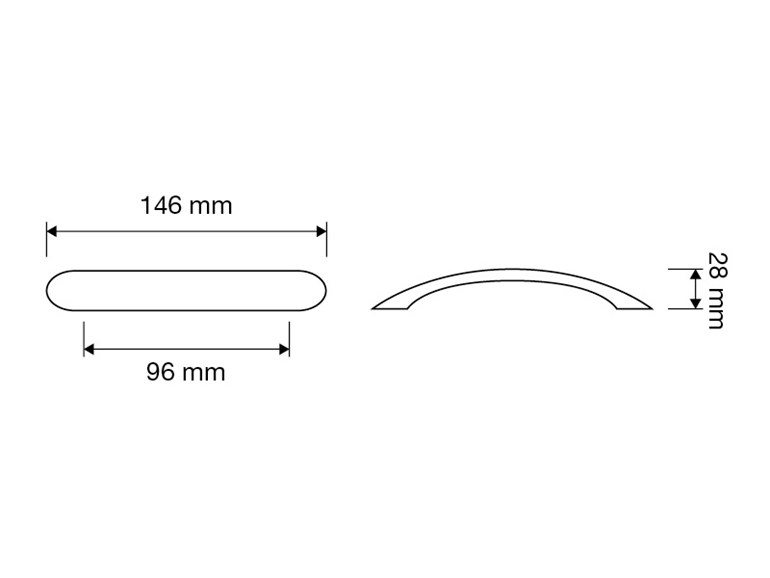 Big
: width 178 mm, depth 35 mm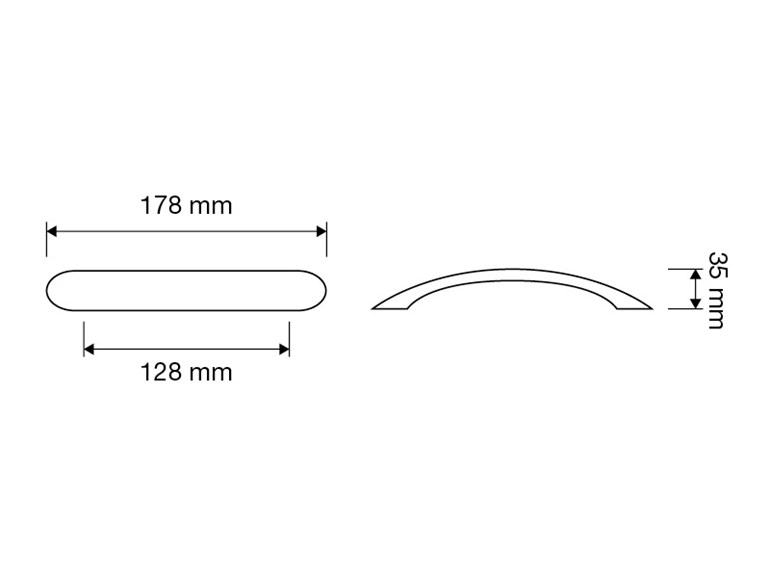 Linea Cali - Opening Doors with style
Linea Calì born in 1986, when they launched products that combined both functionality and design.
Every handle is designed and created exclusively in Italy, in full compliance with the legislative requirements of European standards.
Only Made in Italy
Linea Calì produces high-quality handles, and it does so only in Italy.
The plant is located in Vobarno (BS).