The effeff door opener ensures maximum safety and comfort.
The wide range of effeff door opener meets various requirements and includes models for all types of installation. In addition, effeff products comply with national and international standards.
Smoke doors, fire doors and anti-panic doors and emergency exits: are the proven solutions of effe ...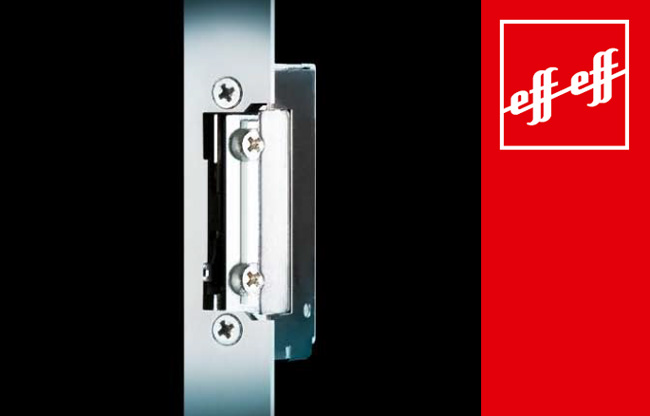 The effeff brand is linked to the world of signed solutions Assa Abloy, leader in door opening solutions.