Chiusura estiva/Summer break: 09/08/2021 - 20/08/2021
The Gorilla Glue Company is based in Cincinnati, Ohio and has been selling Gorilla Glue for over a decade. The glue was first discovered being used in Indonesia on teak furniture, but consumers soon found it to be incredibly versatile and demand soared. On a mission to make products that deliver impressive results, the company has since expanded its offerings to include Gorilla Tape, Gorilla Super Glue, Gorilla Wood Glue, Gorilla Epoxy and Gorilla Construction Adhesive. At Gorilla, they believe in high-quality products and choose to only put the Gorilla logo on products that meet rigorous development standards.

In addition to great products, Gorilla people are proud to be a great company! The Gorilla Glue Company is family-owned and operated and prides itself on its family atmosphere and fun-but-serious products. Gorilla's management is dedicated to providing a healthy work culture centered on family values. In fact, Gorilla Company have been selected as a Top Place To Work in Cincinnati for seven years in a row!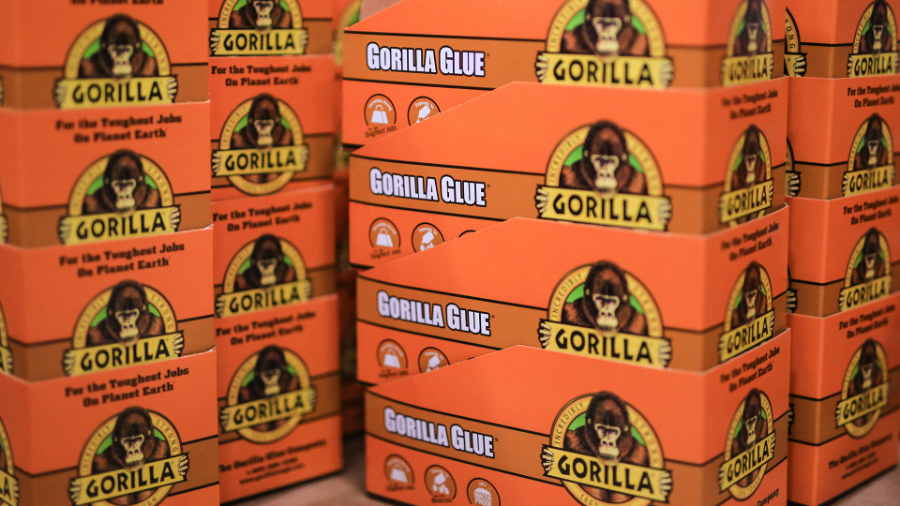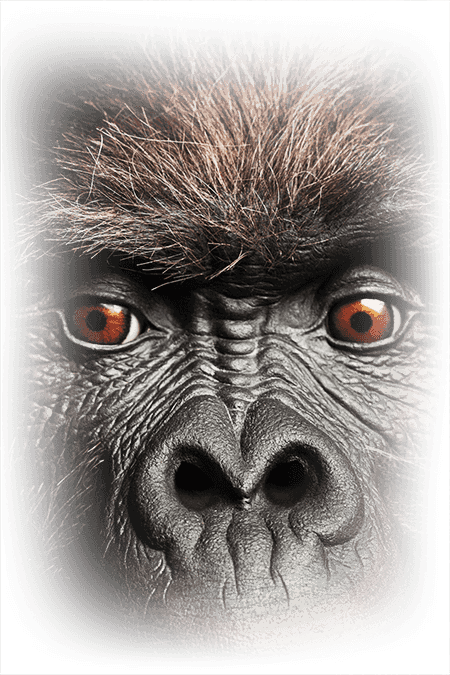 Prezzi competitivi, spedizioni veloci e vasto assortimento di prodotti
Non funziona il sistema di pagamento. La conferma delle mie credenziali per pagamento con carta dovrebbe avvenire con l'app della mia banca ma si tratta dell'app abbandonata e sostituita più di due anni fa. Ho dovuto rifare l'ordine e pagare con Paypal. Peccato

Windowo: Ciao Claudio, ci dispiace per il disguido. Purtroppo non dipende da noi ma dalla banca di appoggio Unicredit. Per qualsiasi chiarimento ti consigliamo di contattare l'istituto di credito di riferimento. Ti auguriamo una buona giornata.
Le
zanzariere
ordinate sono arrivate nei tempi previsti. Negozio ottimo e con ampia scelta. Servizio clienti disponibile e rapido nella risposta sia tramite mail che per telefono.