Modular Anti Intrusion Grimpo Barrier with Spikes for Cornices Balconies and Walls
Stop with thieves who climb on the cornices!
The anti-intrusion barrier Grimpo is an anti-theft system that can be adapted for different uses.
You can buy more modular pieces
to use against rising theft onto
cornices, walls, balconies
, crossing walls or other perimeter structures.
Excellent obstacle against the thefts. In practice, the thief is obstructed by spikes, which don't allow him to continue his action.
The thickness of the 12 mm bars, make it an excellent deterrent, to be used in different solutions
This barrier for your safety is a
handmade product Made in Italy
.
Examples to buy this product
To cover a length of 1 meter: order 2 pieces;
To cover a length of 2 meters: order 4 pieces.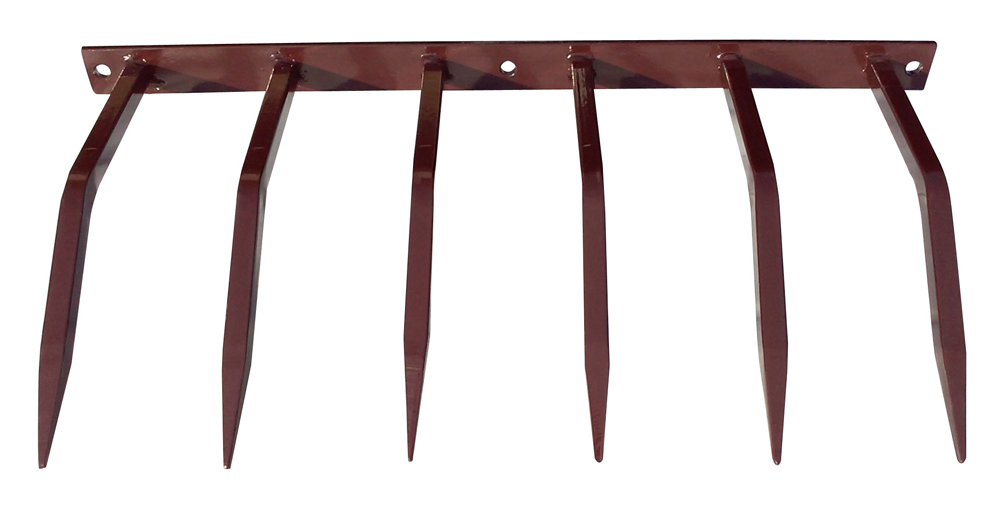 Protect your house with Grimpo anti-thief systems!
This Grimpo anti-intrusion barrier is safe and resistant:
It hinder the thieves: the metal spikes hinder thieves during the climb in your house;
Modular: combine more barriers to cover longer distances;
Practical and simple: ideal for cornices, boundary walls, balconies, crossing walls or other perimeter structures;
Resistent: it has a steel structure treated with epoxy paint to resist against atmospheric agents.
Installation of this anti thief barrier: how?
Fixing must be done:
With expansion plugs (not included in the package): if fixed to the wall;
With screws on metal structures: through the three standard fixing holes.
Installation of this anti thief barrier: where?
You can use this barrier against theft on:
Cornices;
Walls;
Balconies;
Crossing walls;
Other perimeter structures.
Technical features of this anti-intrusion system
Use: anti-intrusion;
Dimensions: mm. 490x240;
Material: steel;
Wall bracket: flat mm. 30x5;
Anti-intrusion strikes: nr. 6 square mm. 12x12 length 250 mm;
Finishing: epoxy exterior paint, brown RAL 8017;
Covered area: mm. 490x250;
Wall fixing plate: mm. 490.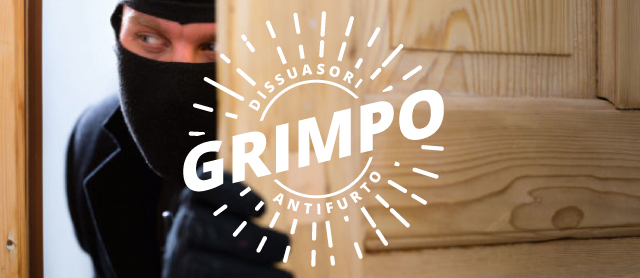 Grimpo, the obstacle along the climb
Grimpo products have a quick and easy installation. These effective anti-intrusion devices prevent thieves from exploiting certain points to make unexpected "unpleasant" visits. Finding this obstacle along the climb, the attacker will thus be unable to reach his goal.