Why so many operators today choose to use PM products? The answer is simple: they rely on the ten-year experience of one of the leading manufacturers and distributors of accessories for PVC, aluminum and wood with a presence in Europe.
The PM warehouses are found in countries like Romania, Italy, Hungary, Serbia and Bulgaria, the company being in a continuous expansion.

PM products are recognized as top products in the industry. One of the key parameters for studying these articles is attention to functionality. Thanks to a staff of several engineers, PM designs innovative and high performance products without sacrificing their high quality standards.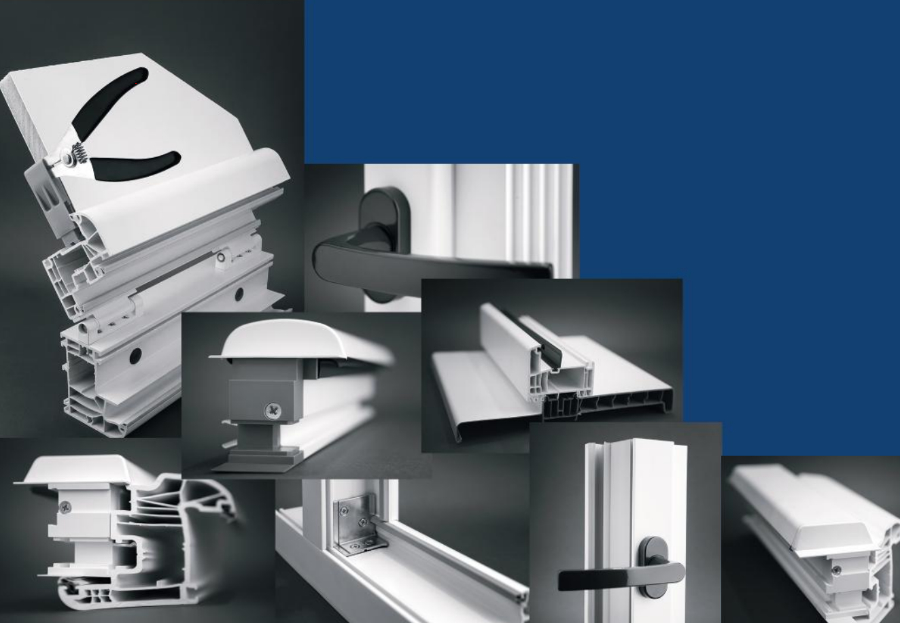 Innovation and convenience
Here you can read the key points, the pillars on which PM realizes its products and solutions:
Innovation and quality are the basis for the support of technological advancement;
Passion and professionalism to build a sustainable future;
Integrity and responsibility to create a partnership collaboration.

Want to know more about PM products?
Visit the official site
pmtechnic.com