Mailbox Single Outdoor Master Master Taietti Various Colors
Mailbox single outdoor Taietti model Master metal plate with anodized silver.
All materials are certified.
Available colors: Black
Chocolate, Mars Micaceous Iron, Grey Iron Micaceo, Green Moss.
Size:
Base 37 cm;
Height 33 cm;
Depth 10 cm.
FEATURES THAT INCREASE THE VALUE:
Copriferitoia plaque in pro fi side aluminum with rubber seal that enables comfortable use attutendone the fall;
Buttons vandal;
Internal gutter for the collection and discharge side of the water;
Lock double throw 2 keys numbered and reproducible;
Steel hinges that can support up to 12 kg;
Temperature resistant from -40 ° C up to + 95 ° C;
Production in Italy according to the European DIN ISO 9001-3;
High quality product designed and built to last.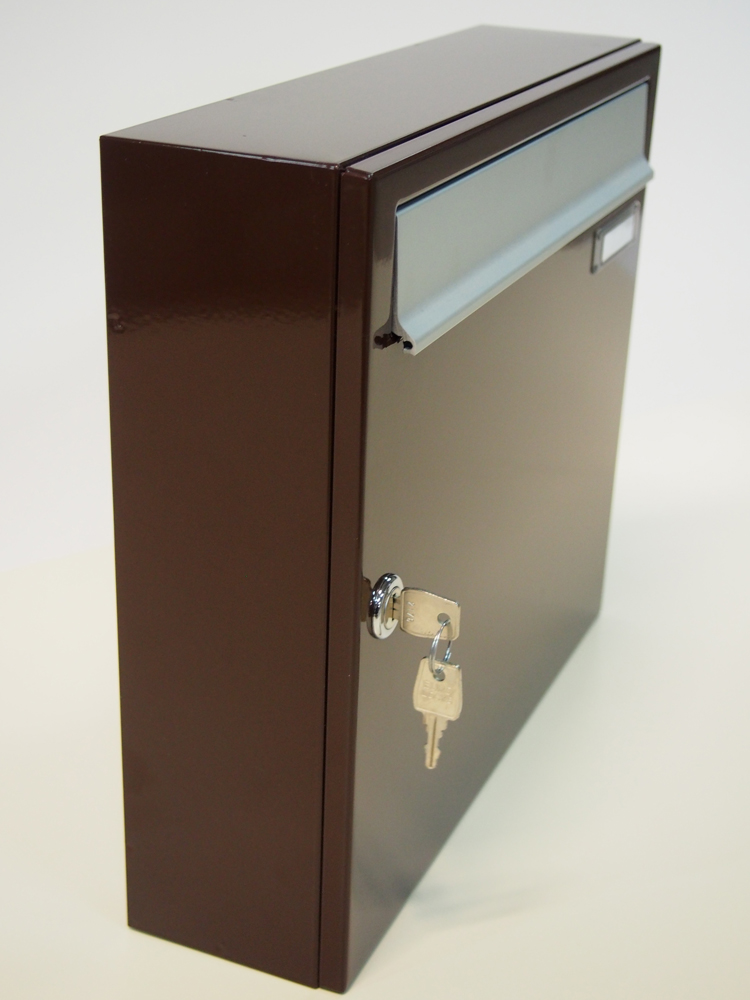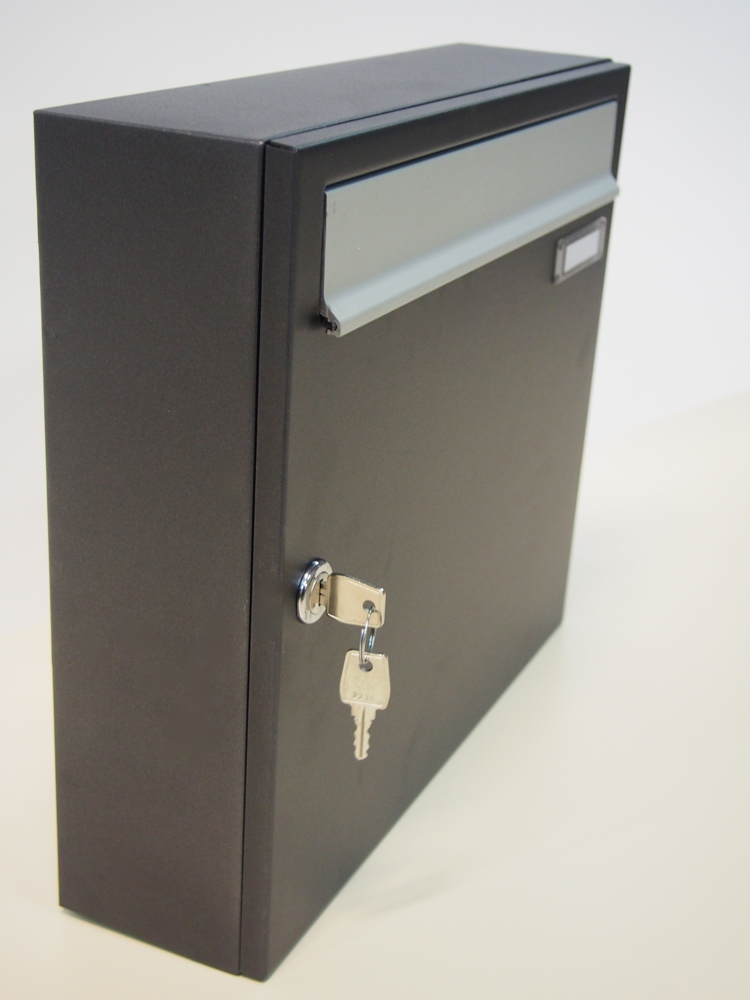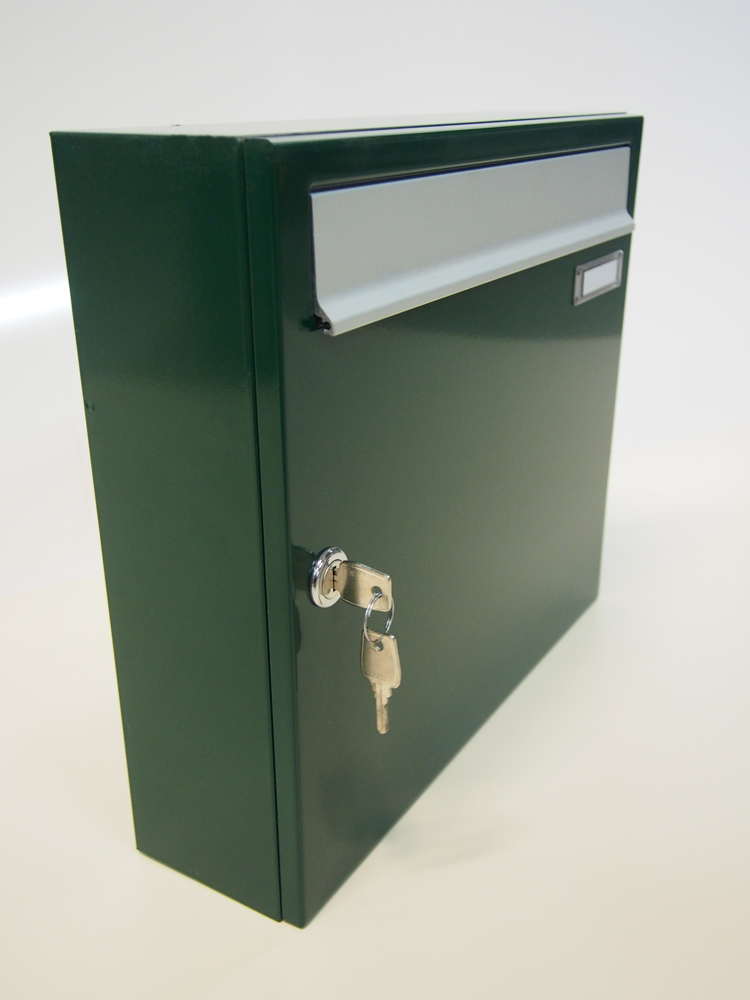 For over 50 years the company has Taietti Verona forefront of design and implementation of post office boxes.
Known in your industry for product excellence, Taietti to take care of every little detail ensuring all customers assistance (not only during sales but after-sales).
All materials used are certified, top quality, elegance and practicality.
Taietti a product worth more because:
Assistance
over the years in the case of:
- Loss of keys Each lock is numbered and just tell us the number engraved on the cylinder to receive in a few days duplicates necessary;
- Locks to change: simple and quick to replace;
- Name badges and plaques copriferitoia: also easily replaceable.
Each cassette is independent:
in the case where a cassette being damaged, will be the single owner of that tape that may arrange to repair it. Just forward us your request and will be sent the necessary spare parts.
Highest quality and attention to detail:
the plaque copriferitoia has rubber seal that enables convenient use and it mitigates the fall; the allocation of internal gutter for the collection and discharge side of the water; the presence of a lock to be equipped with external protection for possible infiltration of water and dust (dual delivery, complete with 2 numbered keys and reproducible); Also each door is attached to his box with steel hinges that can support up to 12kg; the painting of the box, both external and internal, is total; the finish warranty is 6 years.
These and many other advantages that will make you discover fully soddsfatto Taietti with your purchase!