2266 Wrought Iron Knocker for Doors Lorenz Ferart
Wrought iron knocker for doors.
Measures: 190 mm x 180 mm.
Available finishes.
Choose the available variants.




Anthracite / black graphite;








Lorenz Ferart wrought iron since 1945
Since 1945, Lorenz Ferart has been working in the field of wrought iron. The experience that this company has acquired over the years makes it able to meet all the requirements, whether of classic or modern style.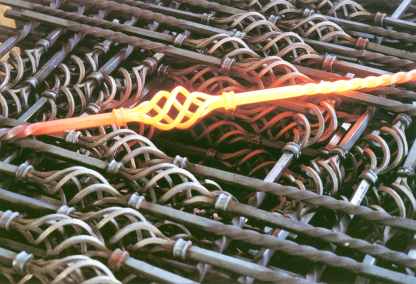 Made in Italy
Lorenz Ferart products are made in Italy, in Merate (province of Lecco). Lecco is located on Lake Como, the famous lake from which the novel "The Betrothed" by Alessandro Manzoni starts. It started thus: "That branch of Lake Como ..."