Ghidini products hold several patents and certifications, attesting the quality of production, product innovation and technological reliability.
The company was established in the last century in Val Trompia, a region at the foot of a mountain range, whose streams provide plenty of hydraulic energy. And Ghidini's development is typical of the region's hard-working ethos where a craft tradition predominated, followed by an industrial one.
In 1929 Pietro Ghidini, also known as Bosco, started manufacturing brass handles and cutlery and, in time, as the family grew, the size of the factory increased, until it reached that of a modern company.
In 1950, his sons actively entered into the family concern and this led, at first, to the establishment of new plants, then to the beginning of a continuous process of technological innovation.
More recent acquisitions called for the adoption of a structure typical of a larger company, comprising several manufacturing units, brought together under the Ghidini Group trademark.
GHIDINI, the historical brand, with its 18,000 sqm headquarters in Brozzo Val Trompia and other plants in Tavernole and Vestone (both located on the territory of the Brescia province).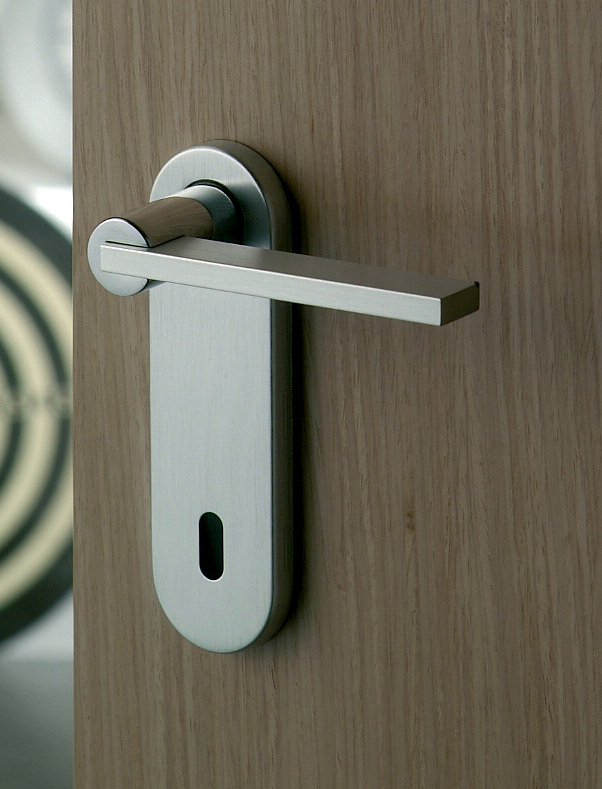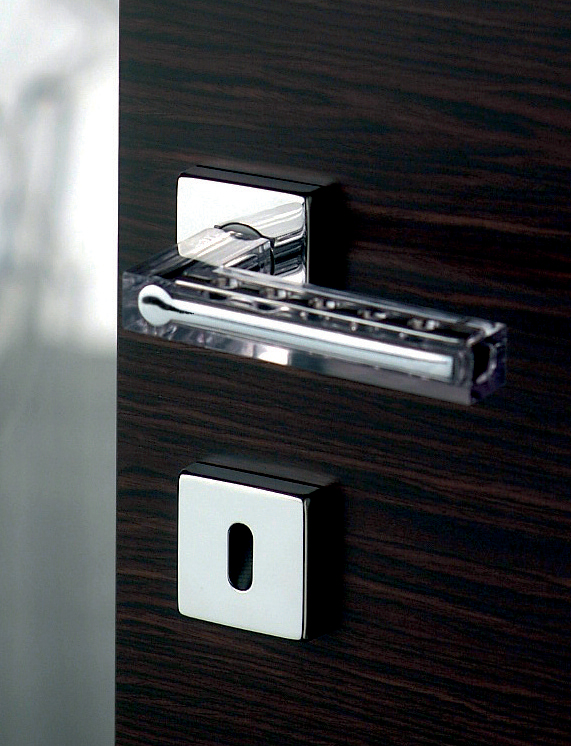 Want to know more about the world of the handles Ghidini? Visit the official website:
http://www.ghidini.com/index_eng.asp