"A handle is not only a cold metal mechanism, but the first thing that welcomes you when you cross a threshold, and which adorns the front door of your dream house."
Pasini came to being in 1967 as a fruit of the effort, the intelligence and foresightedness of its founders, brothers Giuseppe and Florido. Originally craftsmen in the field of metal polishing, indefatigable workers and careful observers of commercial processes, they did not take long to organize an original production and to launch their creations on the market.
Yesterday, like today, smelling and stamping of the heat-forged brass bar are all closely monitored activities that make up the production process. Sustained by personal experience as well as modern equipment, today, even more than in the past, these activities provide further guarantee of the great resistance and long durability of our handles.
The factory is located in Sabbio Chiese, in the province of Brescia halfway between Lake Garda (Salò) and Lake Idro (Idro).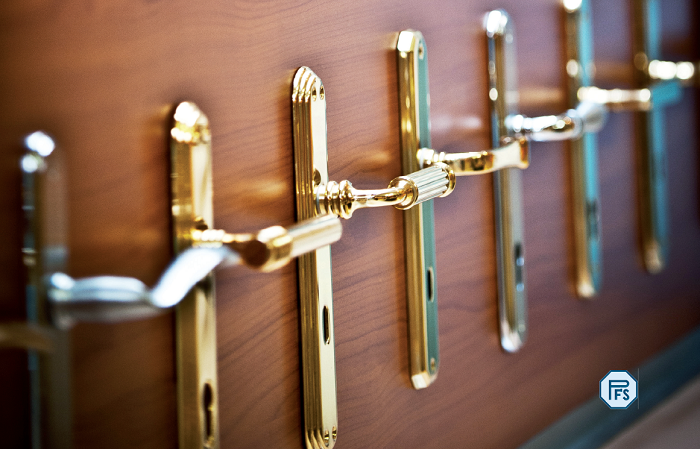 MATERIALS AND FINISHES
"Our materials and our finishes are unique and exclusive. It is attention to these details that emphasizes the passion and love for our products. Our materials are of the highest quality, and remain unchanged over time: we guarantee our products for up to 20 years."
ITALIAN DESIGN
"We regard ourselves as spokespersons for the Italian Design and Italy-made products. For us, Made in Italy is not just something to be certified, it is above all a true reflection of the Italian culture and the positive attitudes that we always carry with us and affect our lives every day. This is evident in the human relationships and friendships we establish with our clients, or in our constant search for beauty, even in small things."
CLASSIC IS LUXURY
"The most authentic luxury is characterized by the ability of its style to be out of time, or "suitable for every age". Classic is the first target for a product that aspires to luxury, and is one of the distinguishing characteristics of Pasini."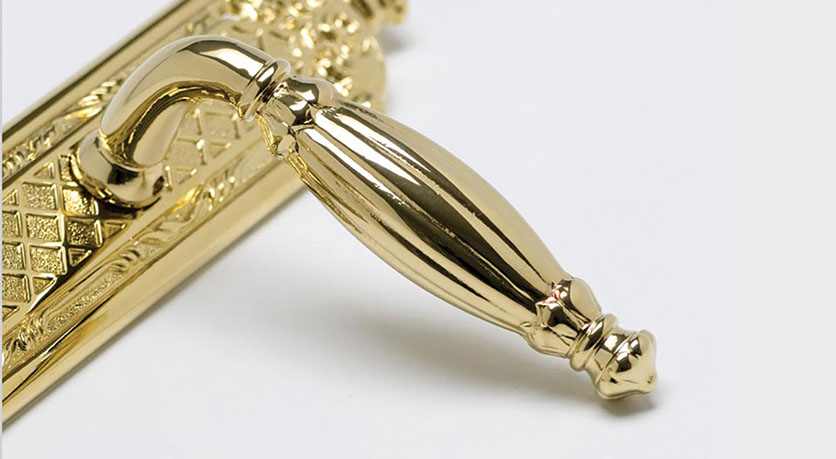 Want to know more? Visit the official Pasini site:
www.pasini.it