It was 1922 when
Giacinto Rivadossi
opened in
Valsabbia
the company of production of brass handles, accessories for handles and other furnishing accessories.
The handles by Rivadossi trace the whole
history of Italy
, from the dawn of a manufacturing that has become over the years more and more advanced while retaining the merits of a craft production. Year after year the company, born in a small establishment along the river Bondaglio, grows and takes on a great national importance.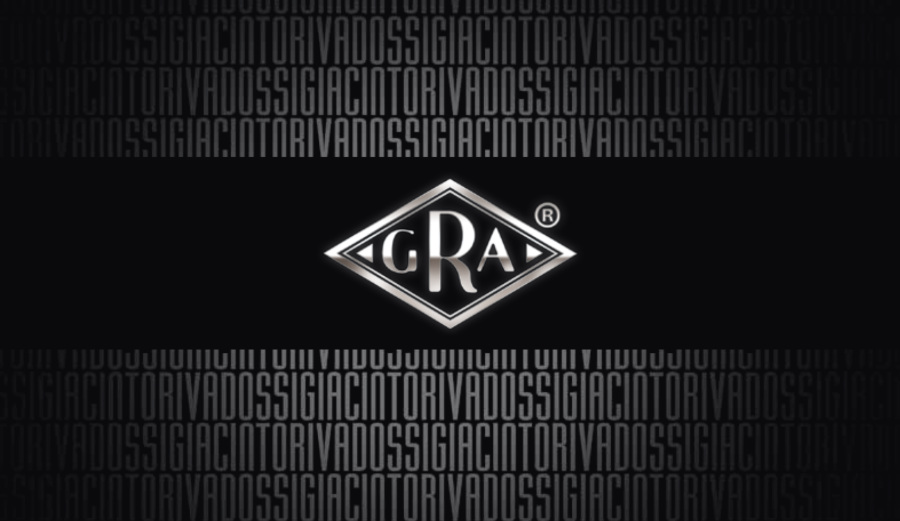 Gra Rivadossi, the timeless Italian taste
Today Gra Rivadossi to meet the demands of the international market focuses on the strength of the warm color of the brass and reinforces the study and research in the field of forms and style, for a strictly
100% Made in Italy production.
For ninety years every Gra Rivadossi article is a unique piece, the result of the expertise and skill of people who strongly believe in Italian quality. Secular experiences, attention to detail, refined research into shapes and care of finishes, meet to ensure a unique quality to all handles, grab bars, knobs and furnishing accessories in brass.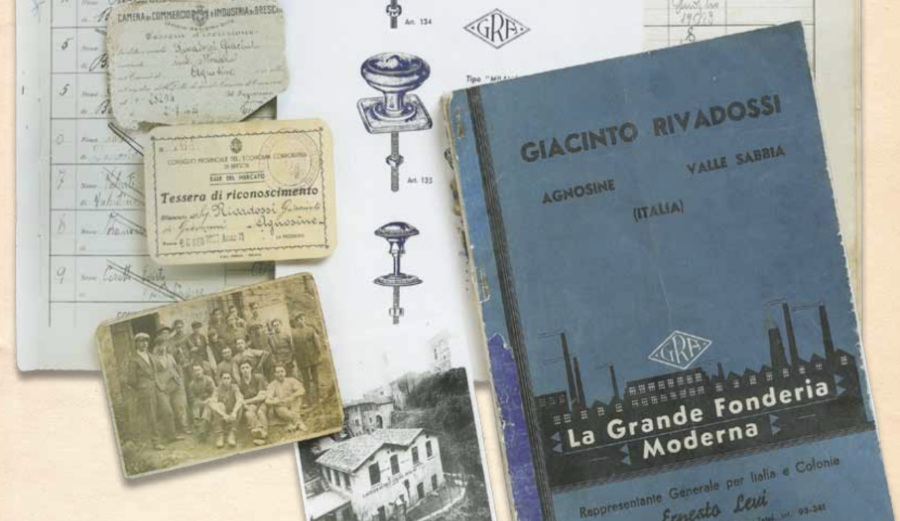 A long history based on the territory
Giacinto Rivadossi, a native of Lumezzane, began a small craft business in Cain in 1920 and in 1922, at the age of 27, he arrived at Agnosine to build his workshop. Along the torrent Bondaglio identifies an old mill for sale, buy it and, using the water that for centuries had turned the heavy millstones, builds the company producing handles. The plant is initially placed along the stream, on a steep ravine under the parish church; then, over time, it extends over the stream and into the rock.
The history of Rivadossi is a bit of the history of the handle
, which over time passes from a craftsmanship to a production with more advanced technologies. The continuous evolution of architectural lines in house styles inevitably also involves the handle, like any other piece of furniture. The models of handles and co-ordinates that accompany them, such as knobs, handles, knockers, hinges, switch covers, bolts, hangers, pawls, are combined with the different styles of doors and windows with the warm color of brass, the brilliance of chrome and the delicate effects of the satin finish.
Do you want to find out more?
Visit the official Gra Rivadossi website