Manital
was established in 1990 to manufacture brass handles for doors and windows.
By investing in design and innovation, Manital, over 25 years of production, has managed to redefine the standards of quality and style in the manufacturing of handles.
Production is 100% Made in Italy; every detail and every manufacturing phase is entrusted to highly qualified specialists within the corporate structure.
An essential element for the international success of this "Made in Italy" is the close cooperation established by the company with several of the best Italian and international designers.
Quality and style are therefore continuously combined with the desire to experiment and innovate, enabling Manital to be at the forefront, focusing on excellence and differentiation and thus enabling the production of prestigious Italian handles.
Differentiation is made possible thanks to flexibility; the secret ingredient of its success is the ability to use an innovative style, pursued through refinement and elegance and technical specifications of different countries, therefore meeting different demands and requirements.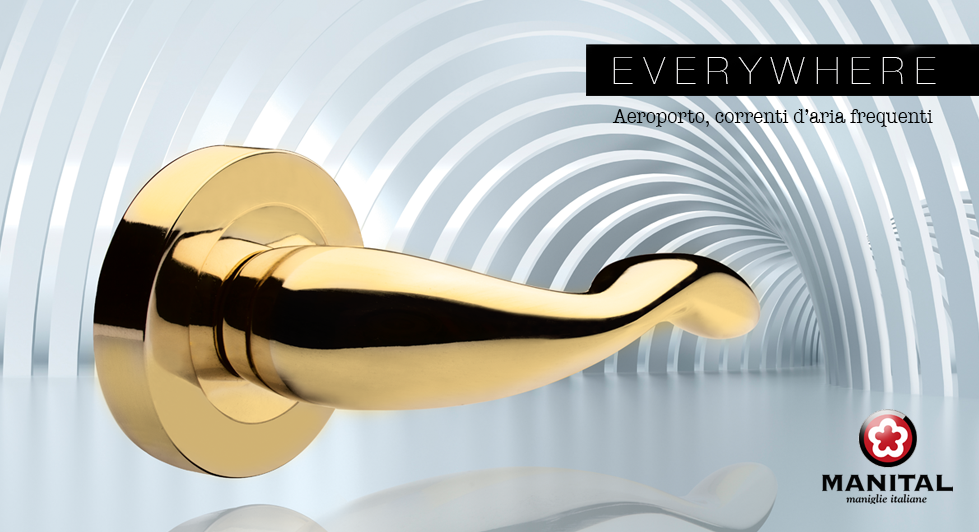 Manital, a manufacturer of
Made in Italy
handles was founded in Vobarno in 1990 by Luigi Bigoloni, who established the basis of the business philosophy and strategy: passion for design and love for detail.
Quality, Made in Italy and design are combined with the desire to experiment and innovate that have enabled Manital to be among the leading manufacturers of door and window handles since its establishment.
www.manital.com