Dalì line - Titi Cusatelli designer - Design collection - Manital

Finish: polished chrome.
Pair of door lever handles with roses and escutcheons.
The handle that decorates the spectacular Burj Khalif, the building designed by Adrian Smith that stands at the top of Dubai.
Designer: Titi Cusatelli

Alessandra Cusatelli, better known as Titi Cusatelli, is a very appreciated Italian designer, lover of tastefulness and the original Made in Italy.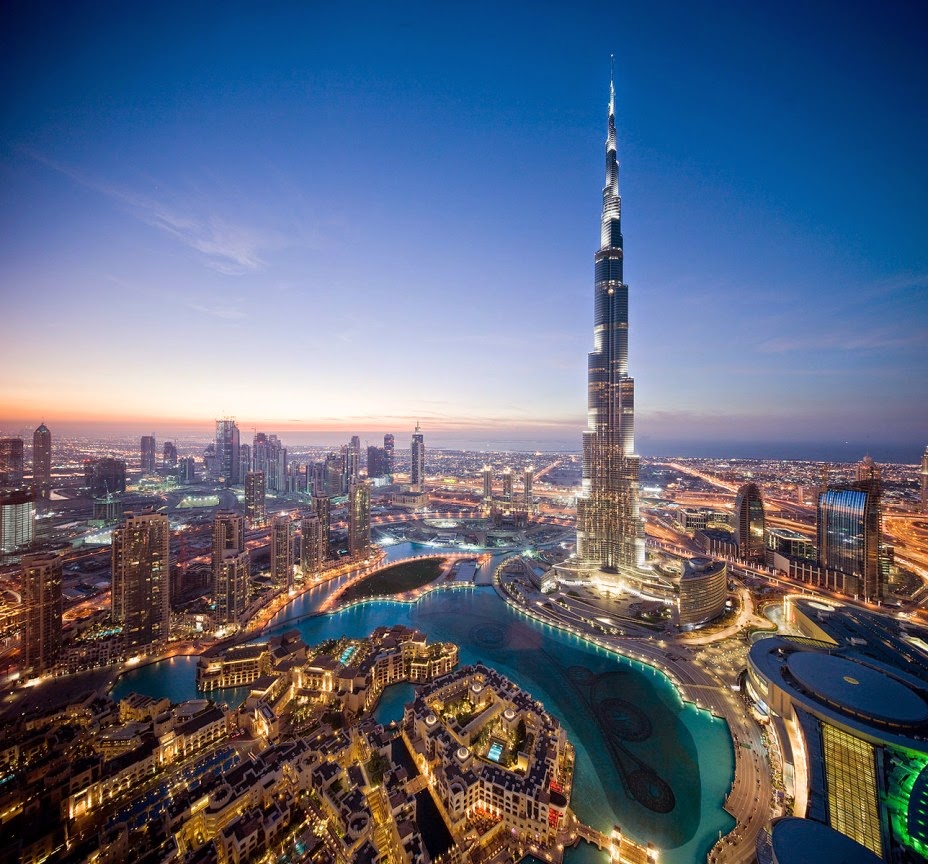 The construction of Burj Khalif started in 2004 and the building was opened to public in 2010. Actually this is the tallest building in the world. An engineering masterpiece designed by Adrian Smith and SOM. For the interiors, have been used Atena and Dalì Manital's handles.
Brand: Manital
The experience, the attention to detail, the passion of a family and the important corporate partnerships: Manital has a catalog of products that blends tradition and innovation to satisfy the most various tastes.
The collections offered by Manital allow the customer to have a wide range of different handles to choose.
Dalì Manital serie Design - Dimensional sheet - Round rose version, Cylinder escutcheon: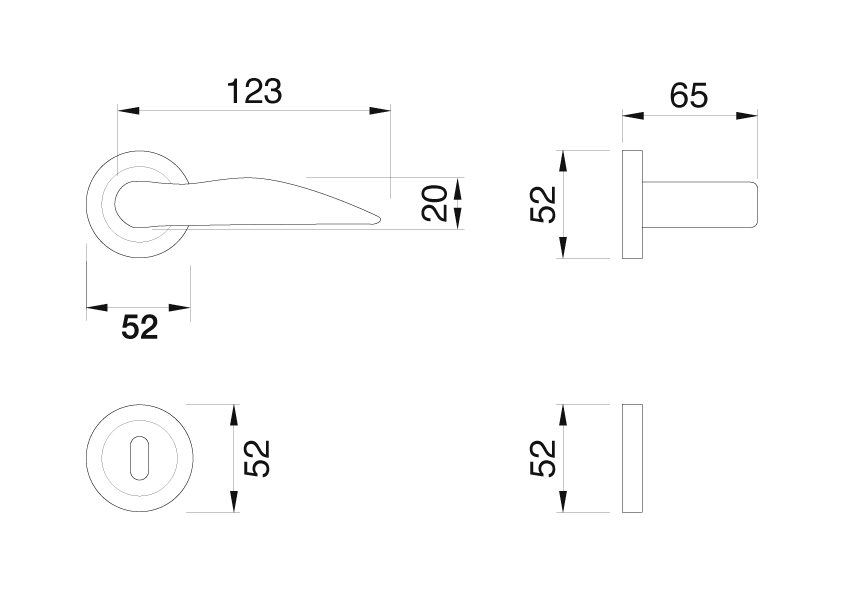 You can choose the roses shape and also escutcheons type (key, cylinder or WC function).
You can find different escutcheons types (sold separately) on Windowo.