pba designs, industrialises and produces handles, pull handles, balustrades, and design holders making the environments accessible.
"To imagine, develop and create a form which is completely new to the world is a huge responsibility requiring careful consideration."
Francesca Masiero - President pba SpA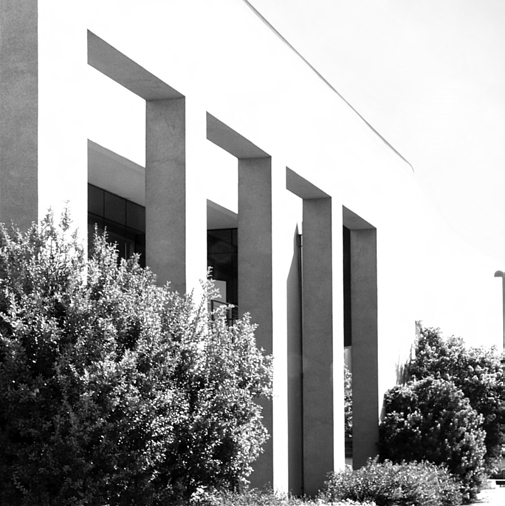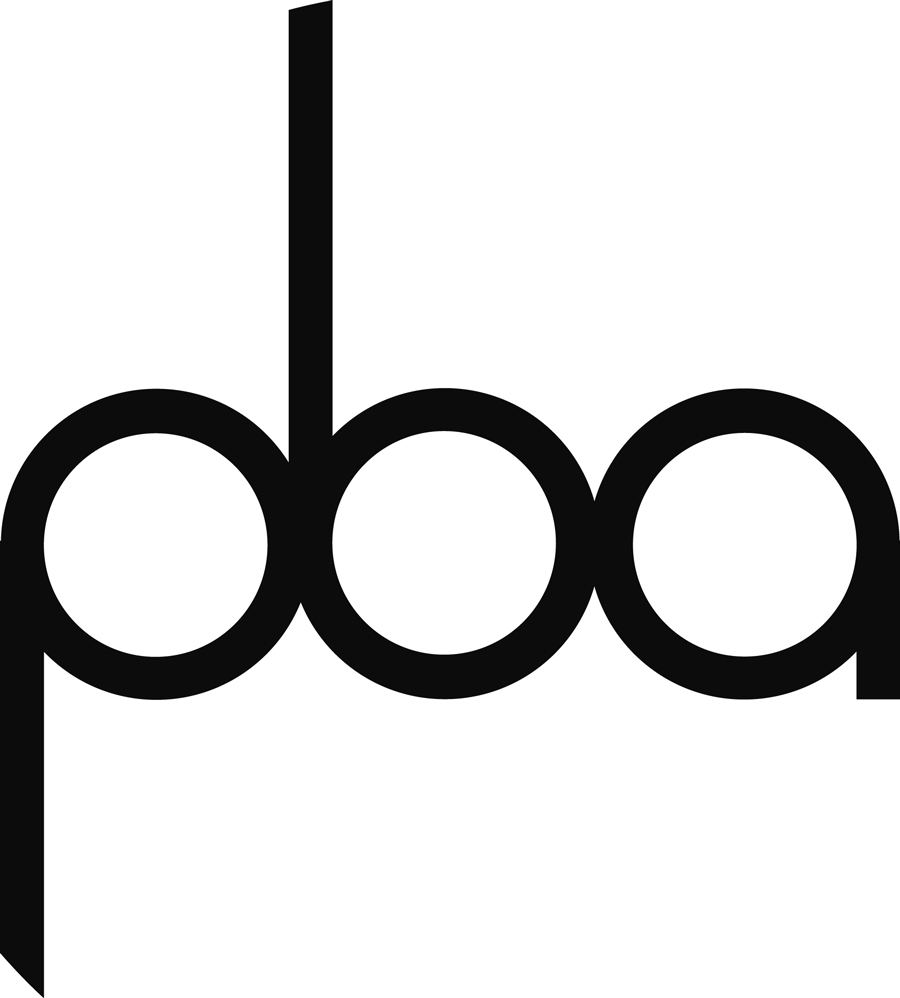 OCTOBER 1973
, THE BIG OIL CRISIS, THE BEGINNING OF OUR HISTORY.
THE GOVERNMENTS OF OIL PRODUCING COUNTRIES DECIDED TO INDEPENDENTLY CONTROL PRODUCTION AND BECOMING AUTONOMOUS IN THEIR EXPORT PRICE POLICY. AS A CONSEQUENCE THE PRICE OF OIL SKYROCKETED. ALL EUROPEAN COUNTRIES TOOK IMMEDIATE ACTION BY INTRODUCING AUSTERITY PLANS TO SAVE ENERGY. DUE TO THIS SERIOUS ENERGY CRISIS, OUTCOME OF POLITICAL ACTION, OIL WAS NO LONGER CONSIDERED THE UNIQUE ENERGY RESOURCE, JUST ONE OF MANY OPTIONS. THUS BEGAN DEEPER STUDIES INTO ALTERNATIVE ENERGY RESOURCES WITH ATTENTION FOCUSED ON WIND, NUCLEAR, SOLAR AND HYDROELECTRIC POWER.
AT THE SAME TIME IN ITALY, TRANSOM WINDOWS BECAME A DISTINGUISHING FEATURE OF POPULAR ARCHITECTURE AND PBA REGISTERED ITS FIRST PATENT: TRANSOM WINDOW ARMS.
EVERY PRODUCT IS A CHILD OF ITS TIME AND HENCE EVERY PRODUCT IS IN TURN THE "PRODUCT" OF ITS FUNCTION AND HAS ITS PLACE IN HISTORY. WITH HISTORY, THE PRODUCTS FUNCTION AND ITS FORM BECOME AN INTUITION, ITS TECHNIQUE AND FORM DEVELOP INTO A PROJECT, THAT PROJECT EVOLVES INTO AN OBJECT AND ANSWERS A DESIRED NEED. NO ONE IS LEFT OUT FROM LEAVING THEIR MARK AND FROM PLAYING ALONG WITH A CONTINUOUS METAMORPHOSIS WHERE ONLY ONES OWN VALUES ARE STEADYING FACTORS.
AT PBA QUALITY IS OUR ONLY STEADYING FACTOR.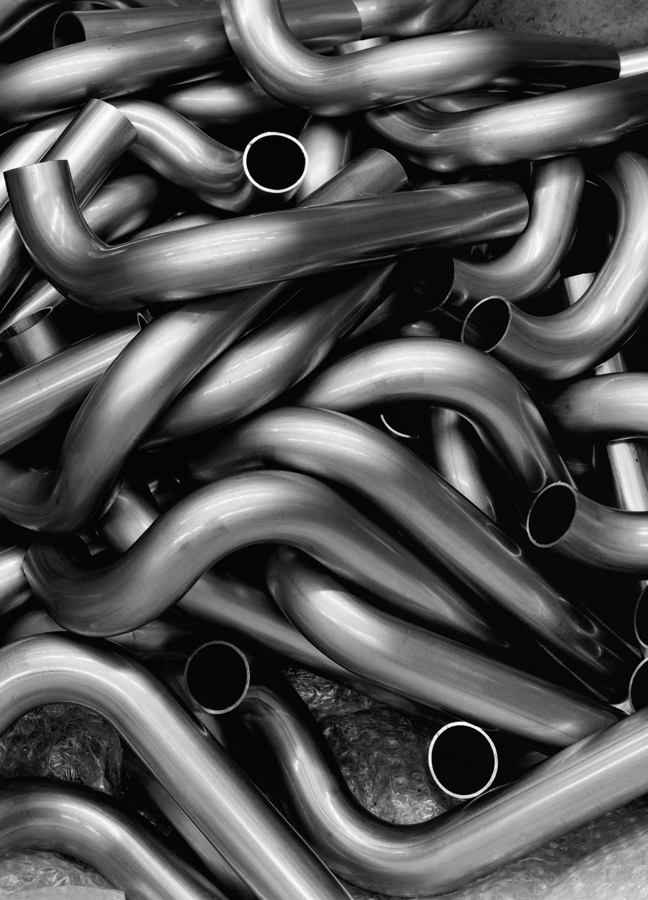 COMPANIES
ARE NOT ALIKE, SOME OF THEM STRIVE TO MOULD OPINIONS AS WELL AS OBJECTS.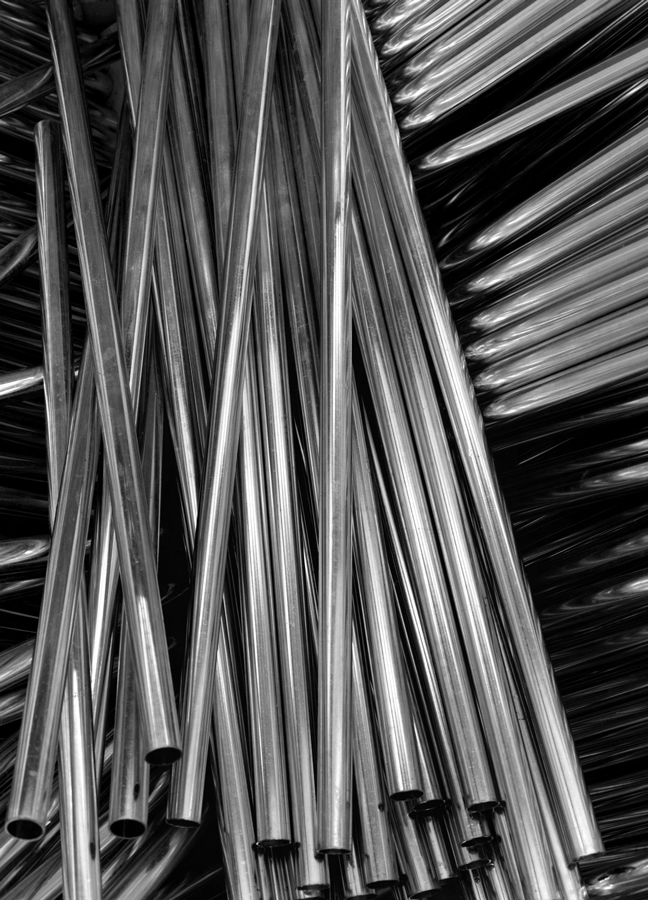 THE FORM
AN ARCHITECT GIVES TO SPACE IS THE PROJECTION OF THE VISION OF THE WORLD IN THAT PARTICULAR HISTORICAL MOMENT. ULTIMATELY, THE "PLACES" WE LIVE IN SYMBOLIZE THE SENSE OF LIFE OF THEIR AGE.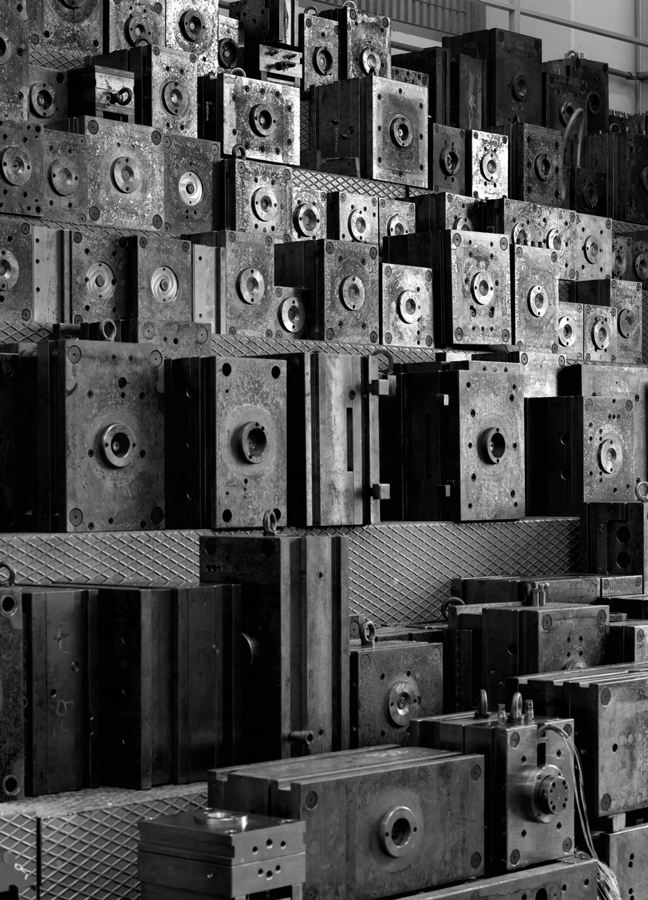 THERE IS A PART OF
ITALY
IT IS A PLEASURE TO SEE. A COUNTRY WHICH IS PROUD OF ITS IDEAS AND WHICH TURNS THEM INTO FORMS BY HANDLING MATERIALS WITH KNOWLEDGE.
2014 GOLDEN COMPASS AWARD NOMINATION
2013 REDDOT DESIGN AWARD WINNER
2010 REDDOT DESIGN AWARD NOMINATION
2008 GOLDEN COMPASS AWARD NOMINATION
P H O T O G A B R I E L E B A S I L I C O

YOUR TAILOR-MADE ARCHITECTURAL HARDWARE
For more information about pba you can visit the official website:
www.pba.it