So that all the openings in your house can move in harmony with the way you live, Somfy uses motors, control units and automatic systems.
There is a whole range of Somfy motors. Each is specially designed to suit the equipment it drives.
Somfy International
Somfy was founded in 1960 in Cluses at the foot of Mont Blanc in France – a region known for producing precision instruments such as world renowned Swiss time pieces. With this tradition of quality craftsmanship and a clear vision of the future, Somfy has developed into the world leader in motors and control systems for the automatic movement of products around the home and workplace.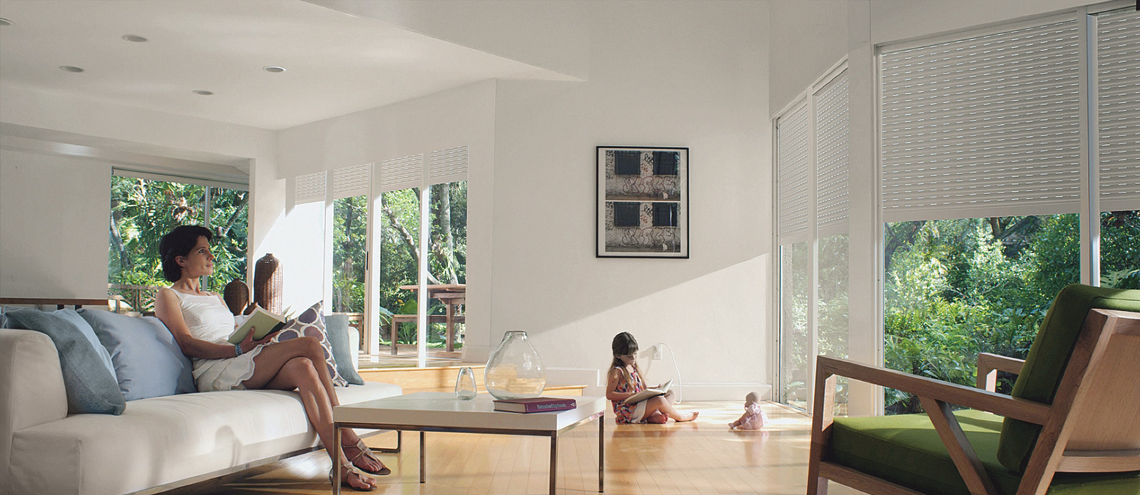 Somfy Ltd
Somfy Ltd started in 1989, serving customers in the UK and Ireland. After 12 years in Shipley, we moved to Yeadon, near Leeds in 2002.

www.somfy.com