Comaglio draft excluders for doors - online sale
Comaglio manufactures in Italy various models of draft excluders for doors with a patented system that automatically blocks the passage of cold, dust and noise. Comaglio products on sale online: we would like to point out that the best-selling product is the draft excluder Comaglio 1750. Discover discounts and offers.

Comaglio draft excluders and thresholds for doors for over 40 years
Comaglio draft excluder: a union that has lasted for decades. Throughout the 40 years of its history Comaglio has always kept unchanged the characteristics that have distinguished (since its foundation) and pushed to improve the draft excluders for doors: product quality with attention to the smallest details , maximum attention to customer satisfaction, prompt response to needs. of the ever-expanding market.

You can't go under the draft excluders: when you close the door you leave everything out!
The Comaglio draft excluder is a patented automatic system which, when the door is closed, automatically blocks the possibility of cold, dust and noise from invading our environment.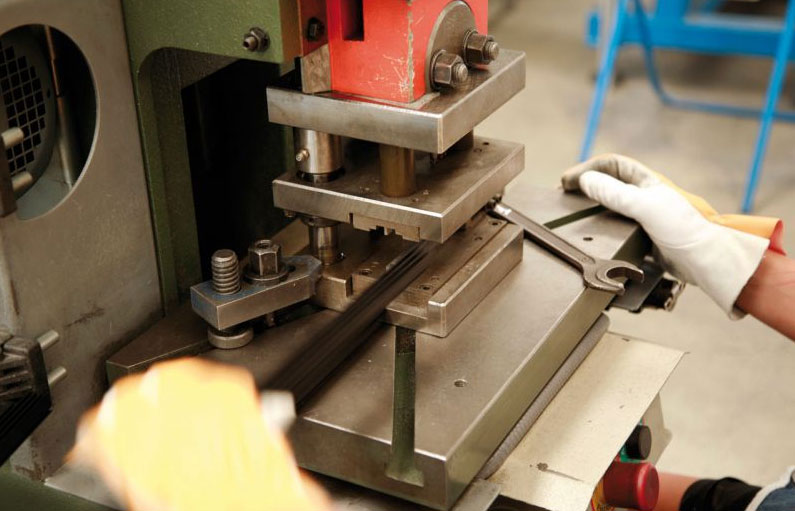 Experience and competence: how the Comaglio draft excluder works
Comaglio draft excluder was born in 1976 and thus the sill draft excluder arrived in Italy.

Thirty years after that first, historic patent and thanks to the experience of three generations, Comaglio continues to be a family-run industry , but the production is recognized internationally.

From that initial garage where Aldo Comaglio built the first Italian prototype of draft excluders to the current and modern structure located at the gates of Lake Garda, the artisan culture and the passion for work continue to animate every action.

The first patent provided for only two applications and also served as a drip, then the evolution was the basis of the engineering and creative process.

This is how in the early 1980s, with a small team of collaborators, Comaglio inaugurated a factory in Gavardo (BS) . Once the Italian market was opened and interest in the innovative product was established, the Comaglio draft excluder appeared on the international market at the beginning of the 1990s.

The reality has grown in terms of personnel, investments, technology and solutions and attention to the customer and his needs are still our main objective. For this reason, the Muscoline (BS) office was expanded in 2002.

Comaglio looks for solutions that are treated in detail, for innovative and flexible production lines, to offer to a constantly evolving market.

Today in over 20 countries around the world Comaglio is synonymous with quality, precision and technology.

Sale of automatic door sill guards: discounts and offers
In the Windowo online shop you can buy Comaglio draft excluders at really advantageous prices.

Find the most suitable product for your door by reading the detailed technical data sheets.