Over the 30 years of our history,
Comaglio
have never changed the features that have distinguished us since the founding, whilst simultaneously driving towards improving Draft Excluders: product quality, attention to details, maximum focus on customer satisfaction and prompt response to the demands of the ever expanding market.
Comaglio is constantly pursuing quality, and still today we check all our products one by one individually, always providing a highly efficient service and responding with utmost flexibility to the evolution of market inputs.
In search for quality, Comaglio continually interface with authorised Certification Institutes, professionals in the field of industrial and patenting law and sector operators, also by participating in numerous trade fairs both in Italy and abroad.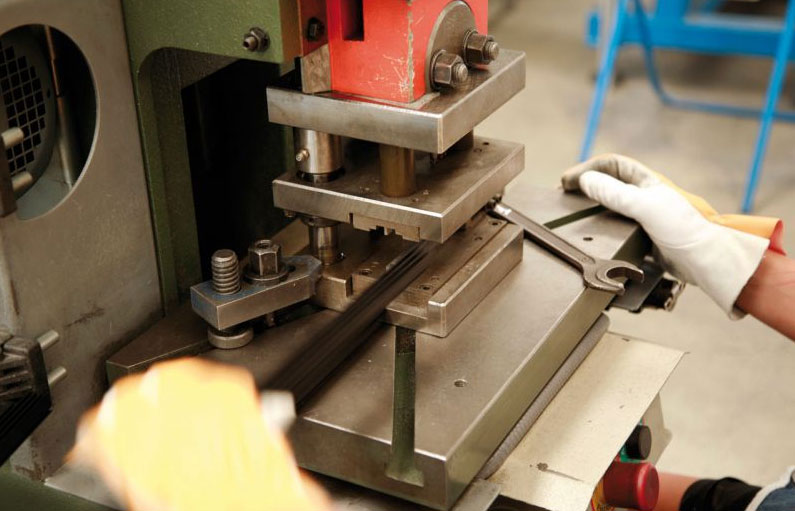 The draft excluder is an automatic patented system which stops cold, dust and noise from invading your environment as you close the door.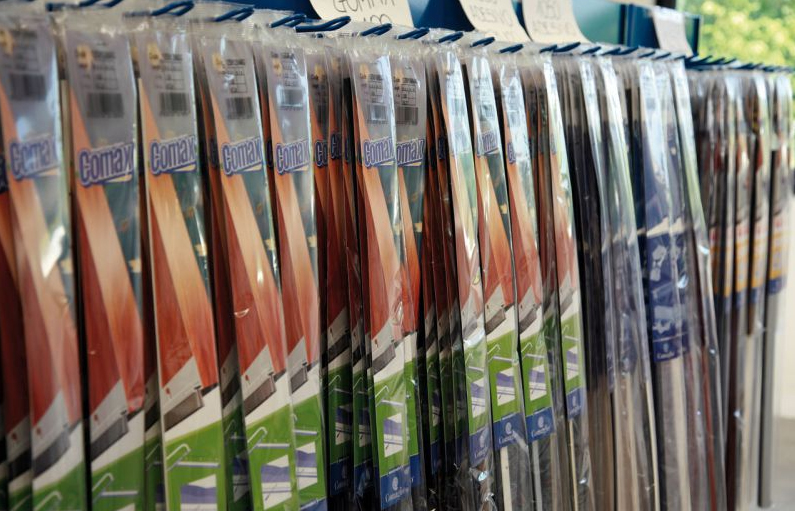 Visit Comaglio official site:
www.comaglio.it