Nekos
is a reality emerging from the creation of ideas for the automation of window products, transforming the philosophy of thought into simple avant-garde creations for your window. The natural results of research and development combine with direct experience in the field to ensure that each item is created from the concept of one common technology
for the automation of any kind of window frames
, roll and vertical blinds, black out curtains, roller shutters and blinds.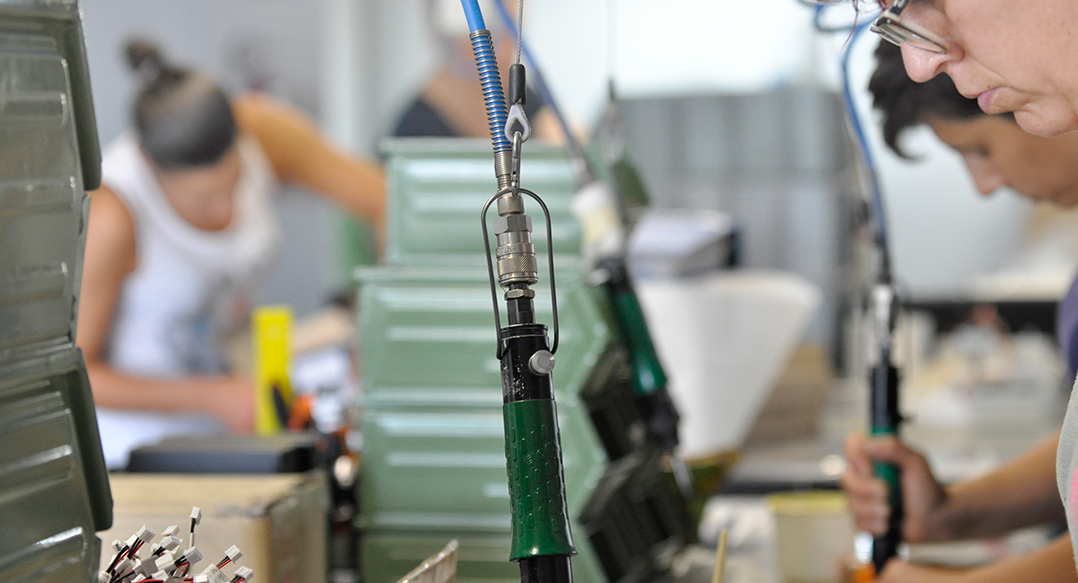 Production is a promise of quality that accompanies each phase of production, from the selection of materials to manufacturing processes and accurate checks.
Sensitive to change and particularly to the demands of the market, the company belongs in that sector of the home products industry which produces innovations, technology, design, quality and reliability...
my home technology
.
Want to know more ? You can visit the official site:
www.nekos.it