Cipierre Security Locks for Sale Online
Cipierre offers security locks for sale at the best prices. Discover a wide range of Cipierre security locks and other high quality Italian security accessories. Buy the Cipierre catalogue quickly and easily in the Windowo online shop.

Cipierre security locks for sale at the best prices
Cipierre Locks is a company specialized in the production of locks for armored doors and accessories for armored windows . Its reference target includes the armored door industry, the producers of grilles and shutters and the specialized hardware store in the security sector.

The success of Cipierre security locks has been achieved thanks to the great dynamism that has characterized it over the course of its over 30 years of activity, allowing it to grow steadily over time. Furthermore, Cipierre has established important partnerships with the main manufacturers of national and international armored doors.

The know-how of Cipierre locks for armored doors is highlighted by the international marketing of innovative solutions, developed by a team of highly qualified technicians and engineers.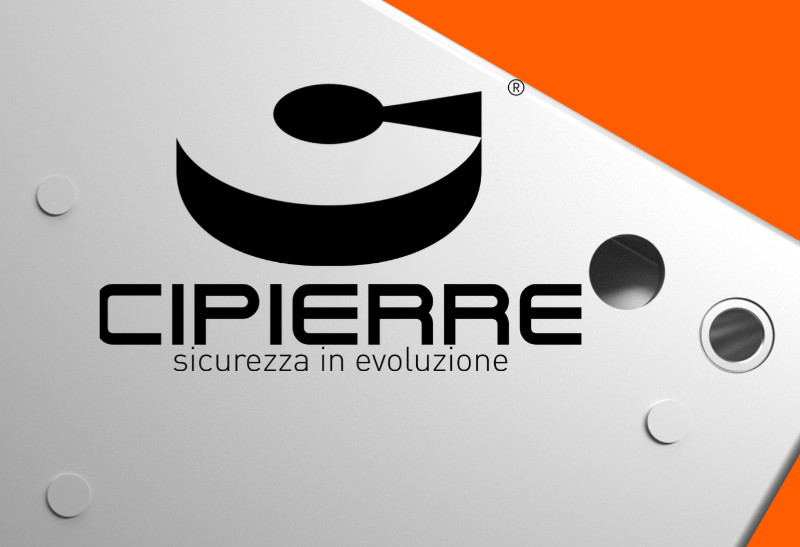 Cipiemme Locks has a long history
The history of Cipierre began in 1978, in the province of Rome in Guidonia, where the company specialized in the supply of customized mechanical machining. In 1984, Cipierre decided to expand its business in the security sector, focusing on the design and production of accessories for armored doors.

Over the years, the company becomes a national and international point of reference for the production of locks for armored doors and window frames , marketed under its own brand. Furthermore, Cipierre continues to provide machining services also on behalf of third parties.

The constant growth of the company led to the creation of a second office in Tivoli Terme (RM) in 2016, where all the sheet metal stamping and processing lines were transferred, as well as the operational and commercial technical management.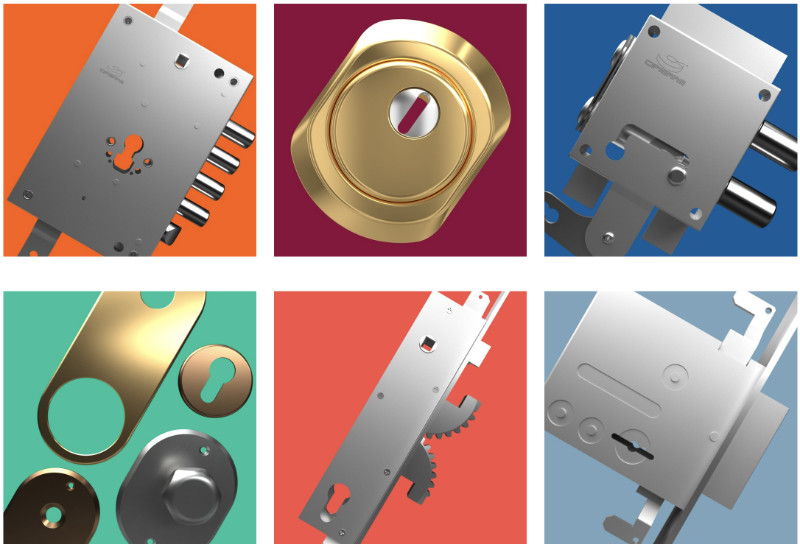 Cipiemme produces quality locks in Italy
Cipierre undertakes to guarantee the highest quality and transparency in the creation of its products, as demonstrated by the " 100% Made in Italy " certification issued by the Institute for the Protection of Italian Producers.

In fact, the company manufactures its products exclusively in Italy, using original designs and designs and high quality materials, selected from the best national suppliers of raw materials and semi-finished products.

The " IT01-100% Original Italian Quality " Certification System is a further guarantee that Cipierre offers its customers, both national and international. The company is proud to exhibit this certification at the main trade fairs in which it has been participating for years.