Bft gate automation - Buy at the best online prices
Bft automatic sliding gates, swing gates, garage doors and more. Discover the best automation for gates. Online sale Bft catalogue at low prices on Windowo.

Bft automation for gates at best prices
Bft Automation for Gates: for over 30 years Bft has been designing intelligent and innovative solutions for every home and building automation need. Bft meets the needs of both professionals and end users, with a safe, reliable and complete range of products.

B ft 's mission is to provide its customers with advanced solutions for automatic gates, with unique and exclusive features. At the same time, the team wants to remain simple, usable and close to people.

Since 2004, the Bft brand has been part of the Somfy Group, world leader in the automatic control of openings and closings of homes and buildings.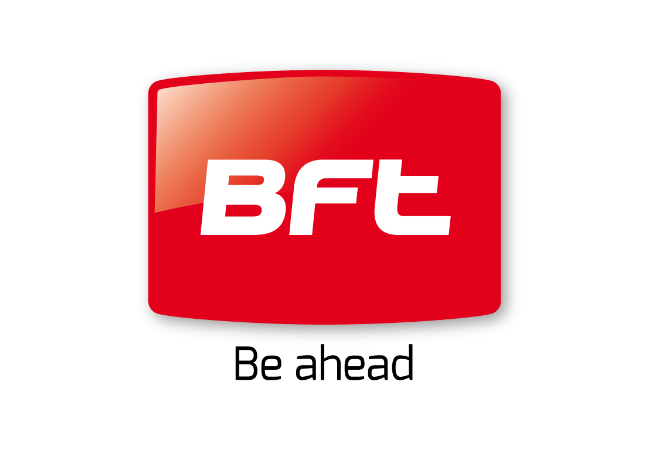 Bft gate automations catalog and more
The Bft catalog is internationally known. These are new generation technologies designed to improve everyone's life: installers and those who use them.

Bft products can be classified into different categories:

Automation for automatic pedestrian doors;
Automation for shutters;
Automation for sectional and folding industrial doors;
Automatic barriers - road barriers;
Parking and passage bollards;
Remote management and remote control systems - Interconnectivity;
Anti-terrorism bollards;
B-EBA - Expansion cards;
Access control and freehand devices;
Solar power system;
Control panels;
Remote controls for automatic gates;
U-LINK radio receivers;
Flashing lights for automatic gates;
Photocells for automatic gates and safety devices;
Parking management systems;
Electric locks for automatic gates;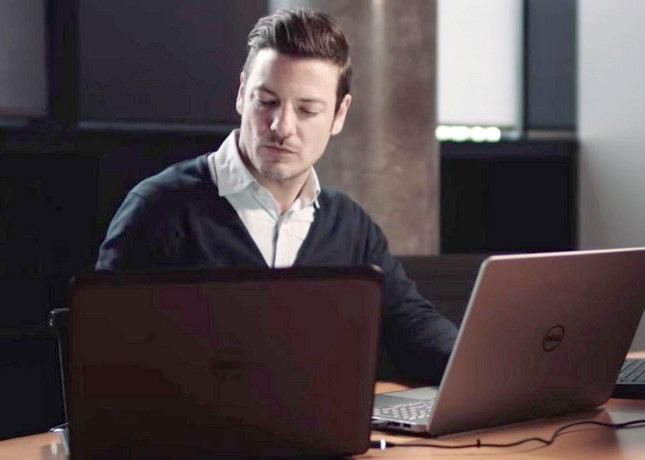 Bft automation for residential, commercial and urban use
The bft automations can also be classified according to the type of use.

Bft residential automation: bring your home to life
Over the years, Bft has gained experience in the production of automation systems for the residential sector. Discover the Bft products and solutions designed for the Home Access Automation world.

The company offers a wide range of innovative products, suitable for every need. Simple to install and intuitive to use, home automation systems are the result of technological research and an approach focused on the individual.

B ft automation for commercial use: technology for businesses
B ft designs cutting-edge solutions, perfect to satisfy every technical and operational requirement of Building Access Automation . Over the years it has created a wide range of technologically advanced products, supported by software and operating even remotely.

Bft automazioni for urban use: an intelligent city
Systems for the management of parking lots, road barriers, parking bollards and access control in historic centers, these are some of the Bft products made for the Urban Access Automation world.

The systems dedicated to Urban Traffic Management created by Bft offer solutions with a high technological content and guarantee qualified professional assistance.


Bft online sale at the best prices
Buy Bft automazioni products on Windowo. You can find a wide range of items on special offer.

You can search for the bft automation you want, evaluating the technical characteristics indicated in the reference product sheet.