For many years, Torggler Chimica SpA has held a prominent place in the field of chemical products for the construction industry. The development of innovative products, the constant pursuit of top-quality performance and product use, our partnerships with the world's largest producers of raw materials and our efficient technical support, have enabled Torggler Chimica to win over the confidence of the professional user.
Torggler headquarters is in the village of Marlengo and we have production sites in Merano and Rieti. In addition to the domestic market, Torggler products are distributed throughout Europe and in countries around the Mediterranean basin.
Recently, we set up T-Life Project, a strategic project to study and develop innovative products to improve the comfort, quality of life and safety of buildings. Products that are at one and the same time environmentally friendly, simple and straightforward to use. Backed by a prestigious brand name, Torggler has earned itself the KlimaHaus Partner diploma.
Torggler Chimica has a research and development centre which is among the best-equipped anywhere in Europe; the company plays a fundamental role in the construction industry in Italy. A technical sales and distribution network that serves over 3,000 national retailers and more than 2,000 businesses with a range of chemical products for the building industry, a spearhead of European production divided into six major product groups/sectors, to meet every single need at the construction site:
Systems and premixed mortars;
Sealants;
Waterproofing;
Products for floors and walls;
Additives and Accessories.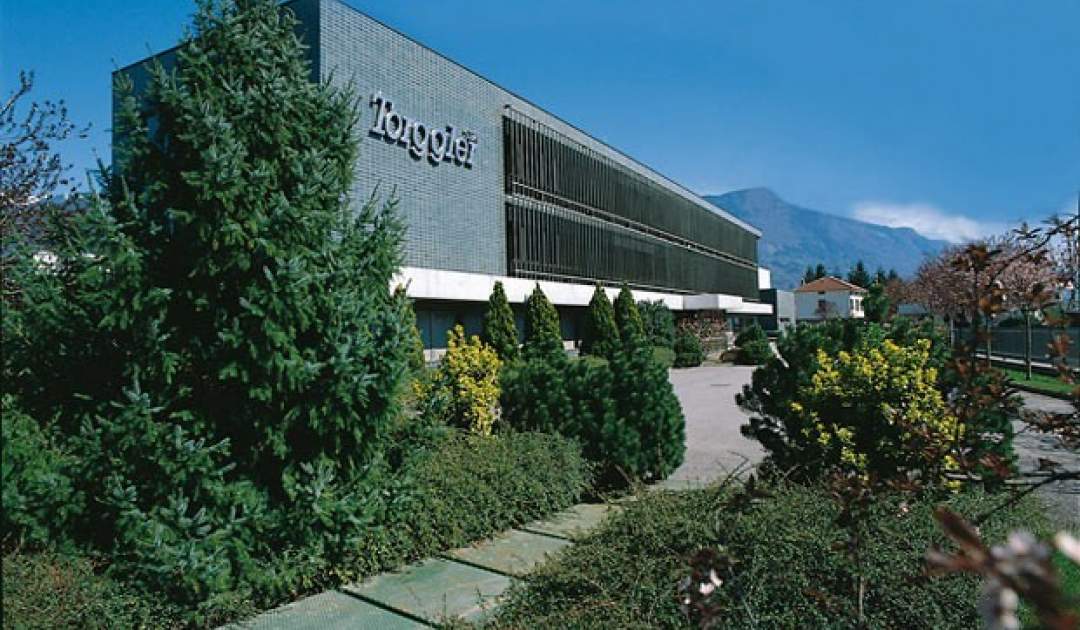 www.torggler.com