Meroni Locks: 70 years of quality
Founded in 1945 by Giulio Andrea Meroni, Locks Meroni is today one of the most renowned Italian and international companies in the sector of locks and closing systems, mechanical and electronic, for applications in different sectors: furniture and doors, of course, but also utilities, vending machines and special applications. Acquired in 2014 by a group of company employees, along with the third generation of the Meroni family and the Thai partner.
Meroni Locks continues today its journey along the line that has made the Meroni brand famous in the world, a journey characterized by high quality technical production and solid formal value, devoted to an excellent ability to combine in its products of tip, function and style, design and technology.

Since 1945 the logo with the elephant
Giulio Andrea Meroni founded in Lissone Meroni Locks. Despite the beginnings the company is just a small workshop, the business vision is straightforward and far-sighted. Following a trip to North Africa, Meroni starts manufacturing locks for Egyptian furniture. This is how the elephant logo is born, originally intended to become familiar to the African market and which, through a subsequent series of restyling, still characterizes the Meroni brand.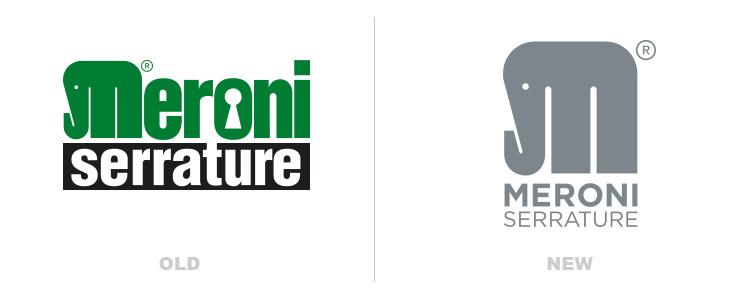 Meroni in the world
In 70 years of history, Meroni has produced locks that have really been around the world. And obviously, furniture is less easy to identify and track, the knobs and other door products are visible in many buildings scattered around the globe: large hotels, offices of famous and important companies, banks, community buildings, airports, sports facilities, trade fair facilities. The list is exaggerated.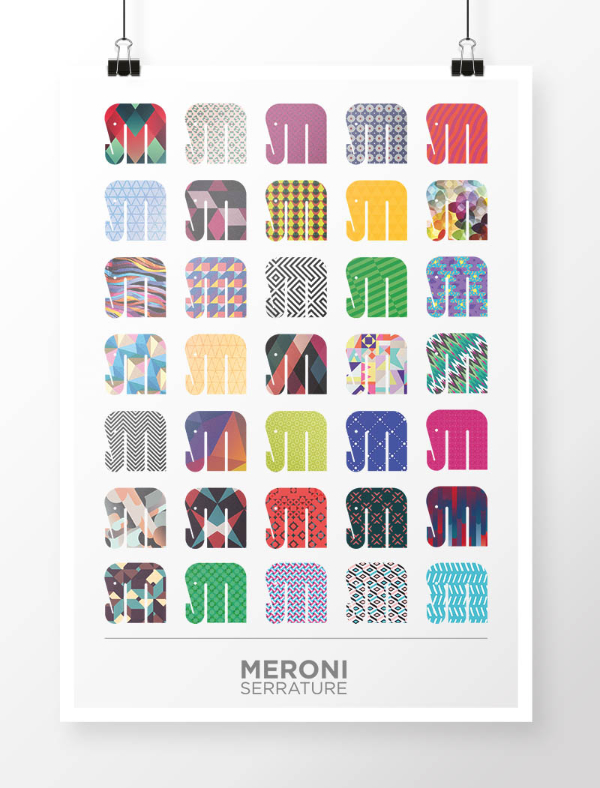 Want more about Meroni locks?
Visit the official website
serraturemeroni.it