Bettio
, leading manufacturer of
insect screen systems
, has evolved up to the present top market position thanks to the determination and enterprising attitude of the people who established it.
Bettio starts its activity in a massive scale during the '90s and today, under the sole brand Bettio Zanzariere Flyscreens, the company sells its products in the international markets with its two branches: Bettio Services committed to the manufacturing of made-to-measure items, whereas Bettio Group is focused on semi finished products. Company's success is not accidental: the grounds of Bettio's mission are top quality items resulting from a well balanced mix of technical skill, technological innovations, steady R&D process and a well working team. Moreover Bettio is able to involve the customers in exciting events, so it is the ideal Partner to develop their projects.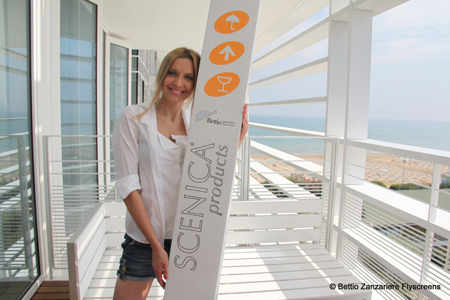 Bettio Group was established some years after the made-to-measure branch and is specialized in the manufacture of both DIY kits and full length, 6 mtr long bars screens. Thanks to the combination of a highly mechanized production systems and an always up-to-date technological innovation, Bettio Group products have quickly gained an important position not only in the domestic markets but also in the international framework. The product range includes three lines of items with different technical features, but always marked by a top quality standard, great versatility of installation and different solutions. In this way Bettio Group offer can actually fulfill the requirements and expectations of the most exacting customers.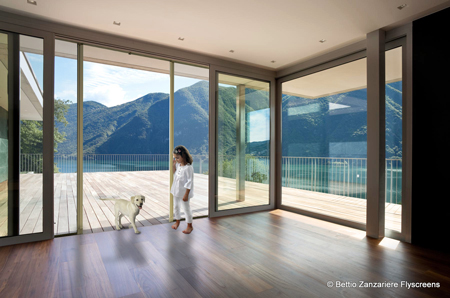 Visit Bettio official site